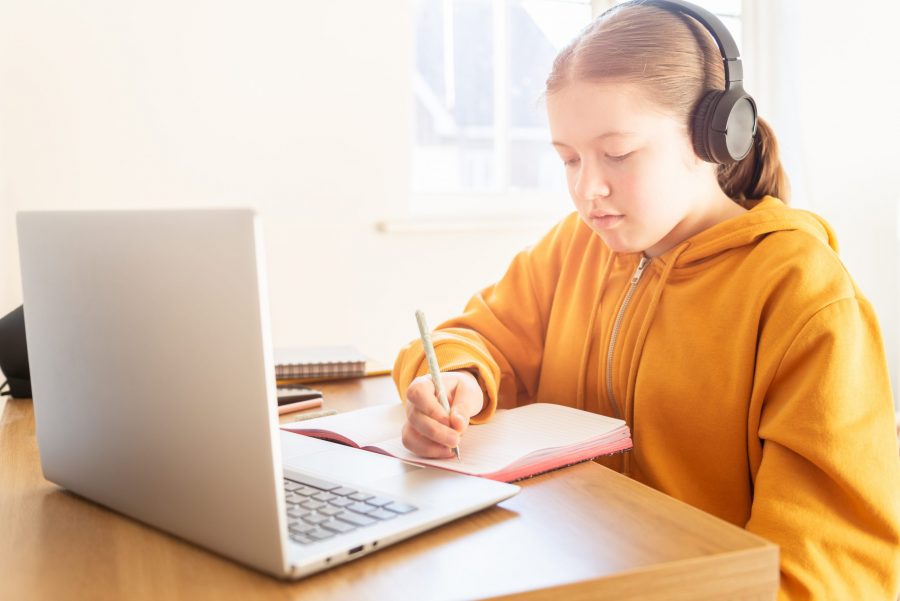 Designed to support families dealing with challenges associated with task initiation, planning and organizing, self-monitoring, time management and efficient task completion in their children.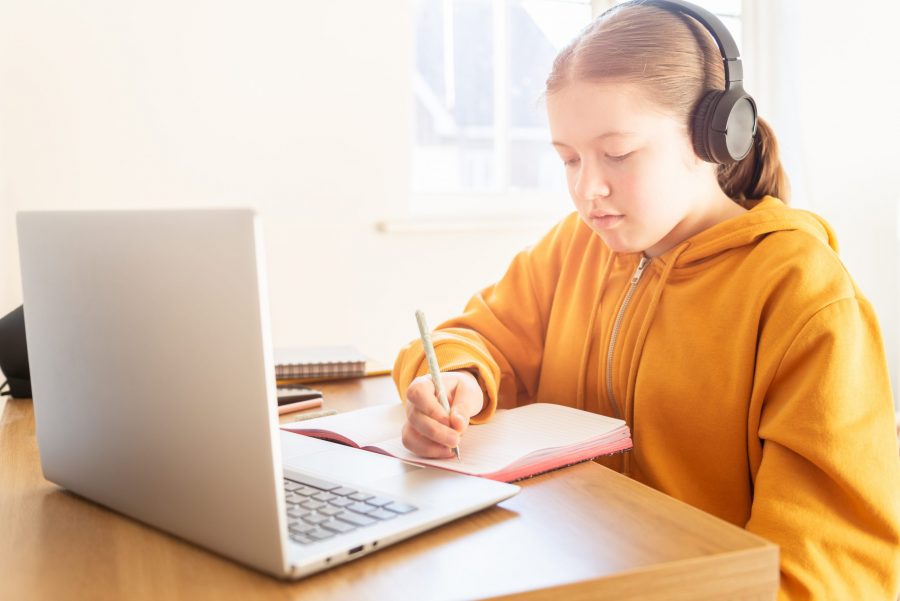 Executive function and self-regulation skills are the mental processes that enable us to plan, focus attention, remember instructions, and juggle multiple tasks successfully. The executive functions are a set of processes that all have to do with managing oneself and one's resources in order to achieve a goal. It is an umbrella term for the neurologically-based skills involving mental control and self-regulation.
Broadview offers a specially targeted intervention for Executive Functioning which is designed to support individuals dealing with challenges associated with task initiation, planning and organizing, self-monitoring, time management and efficient task completion. This intervention serves primary and secondary school students, as well as college students. Weekly or biweekly sessions are available to support skills tailored to the individual. Direct instruction in Executive Functioning is provided by Connecticut certified special education teachers.
Services can be tailored to the needs of the individual. Our teachers implement direct instruction that is previously determined by an Individualized Education Plan (IEP). Initial screening with standardized assessment guides our intervention.  Broadview features an independently developed curriculum based on leading research in the field of executive functioning which provides practical strategies to address common and frustrating problems associated with executive dysfunction. A consistent and recognizable format exists for each session. Each session identifies a specific problem area and a teaching point addressing a primary concept. Instruction includes demonstration of the skill by the instructor, independent practice of the skills, and practice through structured activities, games and videos. Sessions culminate with recommendations for parents to support students practicing executive functioning skills in an applied and natural way at home.
Screenings of Executive Skills are completed using the following:
Behavior Rating Inventory of Executive Functioning 2nd

 

Edition
Brown Executive Functioning/Attention Scales
Executive Skills Questionnaire Teen Version
---
Individual Education Plans (IEP) and any relevant documents or previously completed evaluations which will guide instruction can be uploaded into our document database. Certified teachers directly follow IEP goals and objectives and any predetermined plan as preferred by clients or parents of clients under the age of 18.
Our Broadview Executive Functioning Curriculum focuses on goal setting, time management, planning, task initiation, organization, response inhibition. emotional control, working memory, sustained attention, goal directed persistence, and metacognition in cognitive flexibility. If preferred, a google classroom can be coordinated for organizational support.
Curriculum for specific modules of Executive Functioning are outlined below. Modules can be individually targeted or a series of modules can be implemented based on individual needs. All services begin with Intake Assessment.
---
Introductions of teachers, clients, family.
The neuroscience behind young people and executive functioning
A review of Individual Education Plan, student pre-assessment, and relevant documentation.
Collaborative discussion of current problems associated with executive functioning.
Decisions regarding areas of executive functioning to target.
Goal setting in SMART format.
Executive Skills Questionnaire for Teens