A Full Range of Psychological Services
---
Broadview Counseling and Assessment LLC offers psychological services designed to meet the immediate, diverse, and ever-changing needs of individuals and families. 
---
---
Broadview Counseling and Assessment LLC aims to identify, monitor, and effectively treat both common and uncommonly occurring impairments in client functioning.
---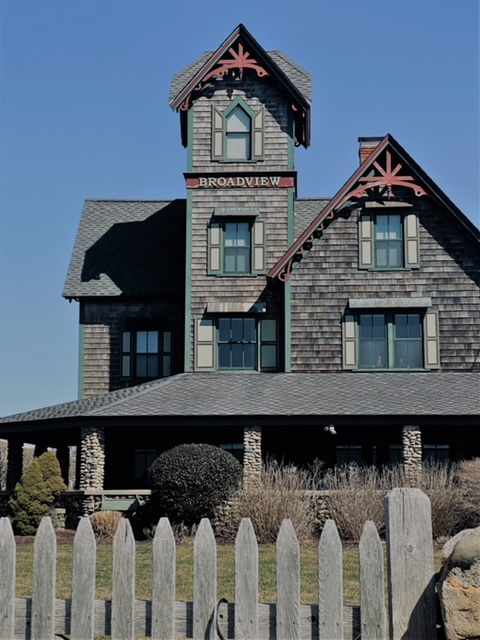 Meet the Broadview Counseling Team
Broadview Counseling and Assessment LLC is designed to provide individuals and families access to specialized options for quality local support. We strive to meet the sensitive and dynamic needs of people experiencing challenges in their lives and seeking a positive change in course.  Our treatment team incorporates licensed behavioral health clinicians and specialists from various disciplines and backgrounds to effectively meet the needs of individuals and families.
Our services are developed to provide options to people struggling in a variety of ways. Whether it be through behavioral health counseling, educational advocacy, co-parenting counseling, drug and alcohol counseling, psychological evaluation, or private specialized instruction for academics, Broadview Counseling and Assessment LLC aims to be a leader in specialty supports for families in the Greater Milford community.
JENNIFER ORTIZ
2023-11-14
Mike is a fantastic therapist and has a special way of working with children and young adults. He is an amazing advocate and truly works with each child and family to determine what the best course of treatment would be and how to meet the needs of each child he works with.
One of our 5yrs old was having a very difficult time at school. She was being consistently hit and bullied. It got to the point where she didn't want to get out of bed in the morning and refused to go to school. We tried to work with the school administration to move her to a different class but they refused to do so. It was at that point when we started working with Broadview Counseling. After just a couple of weeks, they were able to work with us and the administration and our kid is now in a different class where she feels safe and is thriving. Broadview Counseling made our kid feel safe throughout the entire process and were crucial to achieve a successful outcome.
Janetr Guglielmi
2023-10-04
Being a client of Michael Crane and Broadview Counseling and Assessment has been a miracle to our family. Our teenager was having difficulties both socially and academically. He helped our son do a complete turnaround to the point where he is excelling in school and behaviorally out of school. Having Michael Crane as a therapist you can trust and text during an emergency. Michael has a genuine, true genuine connection with his clients and goes out of his way to help and guide both the client and the families. I just cannot express how grateful I am to him. Thanks Mike, for coming into our lives.
Broad View Counseling has helped me tremendously in the pursuit of a steady mental health state. Mike- my therapist is flexible in scheduling and genuinely wants to see you improve. i've been going to mike for over 2 years now and he has really helped me turn things around in my life. i was against therapy for a long time but i've learned so much from it and Mike especially. highly recommend!!
Michael Crane is professional and provided a thoughrough, comprehensive evaluation for my child. The school was able to reference the information and provide a plan that has helped my child achieve academic goals and success at school. I highly recommend this practice.